+heart Poem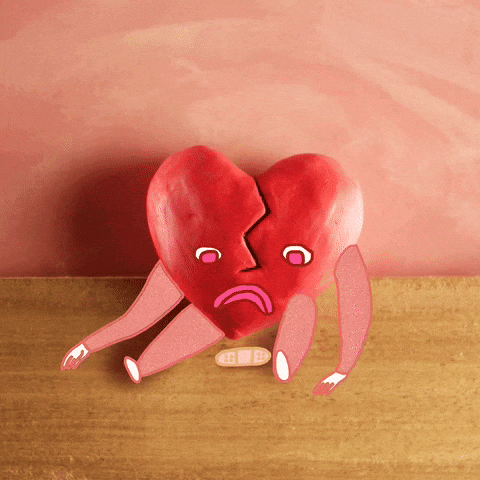 We knew from the start, that we could end up in parts.
In the end, there could be scars and shattered hearts.
I took the risk because you were worth it.
I risked it all and in the end, you just sat back and watched me fall.
Yes, we both had a past and this love was something new and raw.
The late nights, long texts, and corny love notes… don't mean a thing.
I can't help but feel you cheated me.
A love I held so dearly to me.
You said we changed and now all that remains is a broken promise.
I gave it my all and yes, I admit I am far from perfect.
But you fucked me up and left me in a rut.
I still think of you today and wonder "what if"?
Just what if our love never went away?
Oh, just so you know, I will not stay down.
I will get off the ground and hide my tears.
I hope you are happy in all you do, we may have moved on, but I will always remember that…
You broke me.
I was broken just like all that you promised.
Could you look at me or even say sorry?
Broken promise…and a shattered heart.